Matthew Tift (mtift)
Drupal 8 configuration system co-maintainter
Drupal core contributor since 2010
Twin Cities Drupal Camp organizer
Lead Drupal Developer at Wisconsin Public Radio
Today
Define config
Why you care
How to use it
Configuration:
What is it?
Site Builder
vs
Site Editor
Configuration:
Types of Things
Configuration:
Views
Content Types
Image Styles
Forms
Settings
User Roles
Content:
Article
Basic Page
Menu
User
Taxonomy
Simple Configuration
vs
Configuration Entities
Configuration:
Written to files
... and the database
Drupal 7: Configuration in database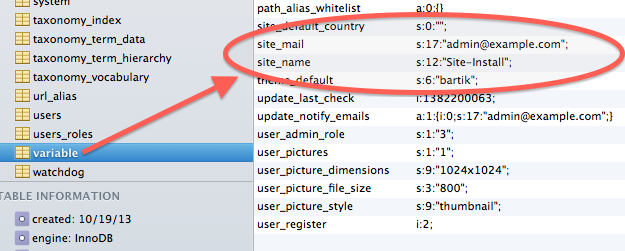 How do you feel about SLQ queries?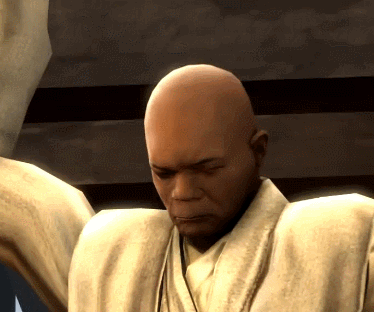 Drupal 8: Configuration in .yml files

              name: 'Site Install'
              mail: admin@example.com
              slogan: ''
              page:
                403: ''
                404: ''
              front: node
              admin_compact_mode: '0'
              weight_select_max: '100'
              langcode: en
          
How about files?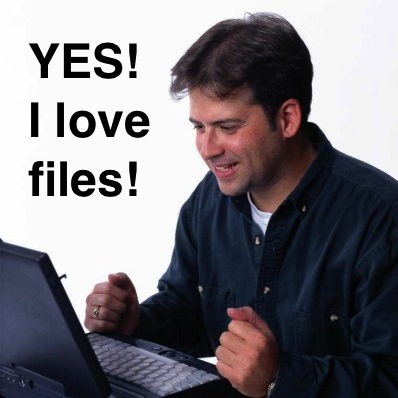 Lots of .yml files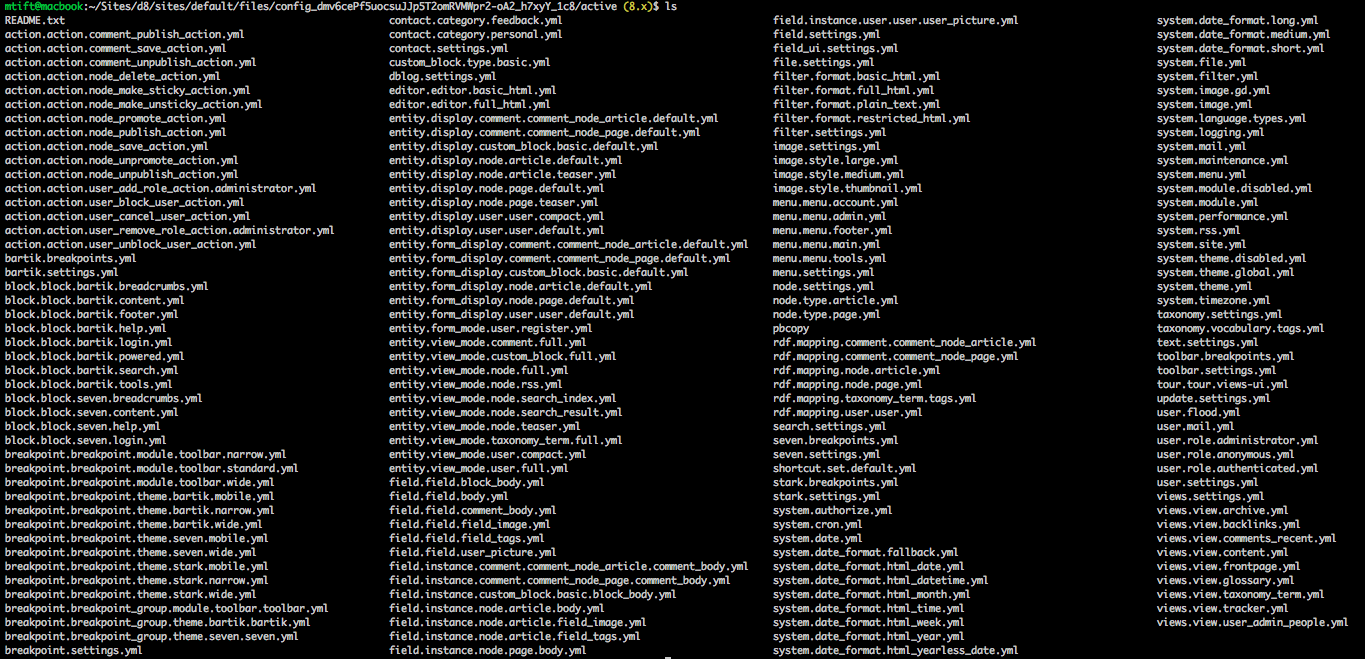 sites/default/files/config_HASH
(e.g. sites/default/files/config_yfDtGgTrGj8My9xzoqmOUUp1Up1Lj4w86L3v9WvUDKYi)
Configuration Manager module

Configuration:
What is it
good for?
Absolutely Nothing
Good, you are paying attention
Benefit:
Managed in version control
Benefit:
Eliminated 50 database tables

actions block block_custom block_node_type block_role date_format_locale date_format_type date_formats field_config field_config_instance field_data_body field_data_comment_body field_data_field_image field_data_field_tags field_revision_body field_revision_comment_body field_revision_field_image field_revision_field_tags filter filter_format image_effects image_styles role role_permission users_data user_roles variables
Benefit:
Reduced need for Features, Strongarm, Context
Benefit:
API for Developers
Configuration:
How do I use it?
Configuration Management Section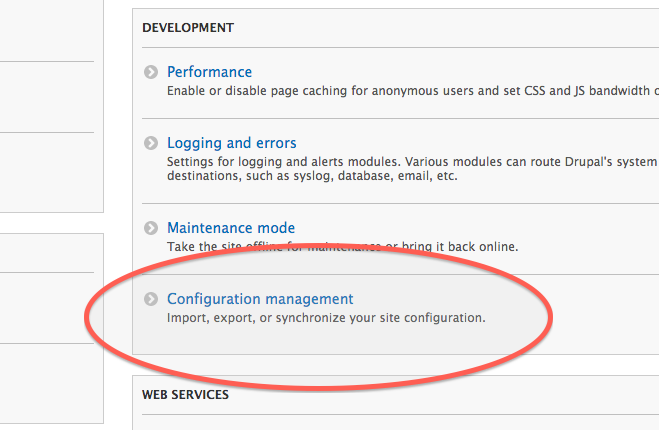 Synchronize Changes

View Differences

Can I use the private files directory?
Can I do partial imports?
How do I setup version control?
Why use .yml files and not another format?
Configuration Management:
How You Can Help
IRC: #drupal-cmi
Matthew Tift
Drupal.org: mtift